Description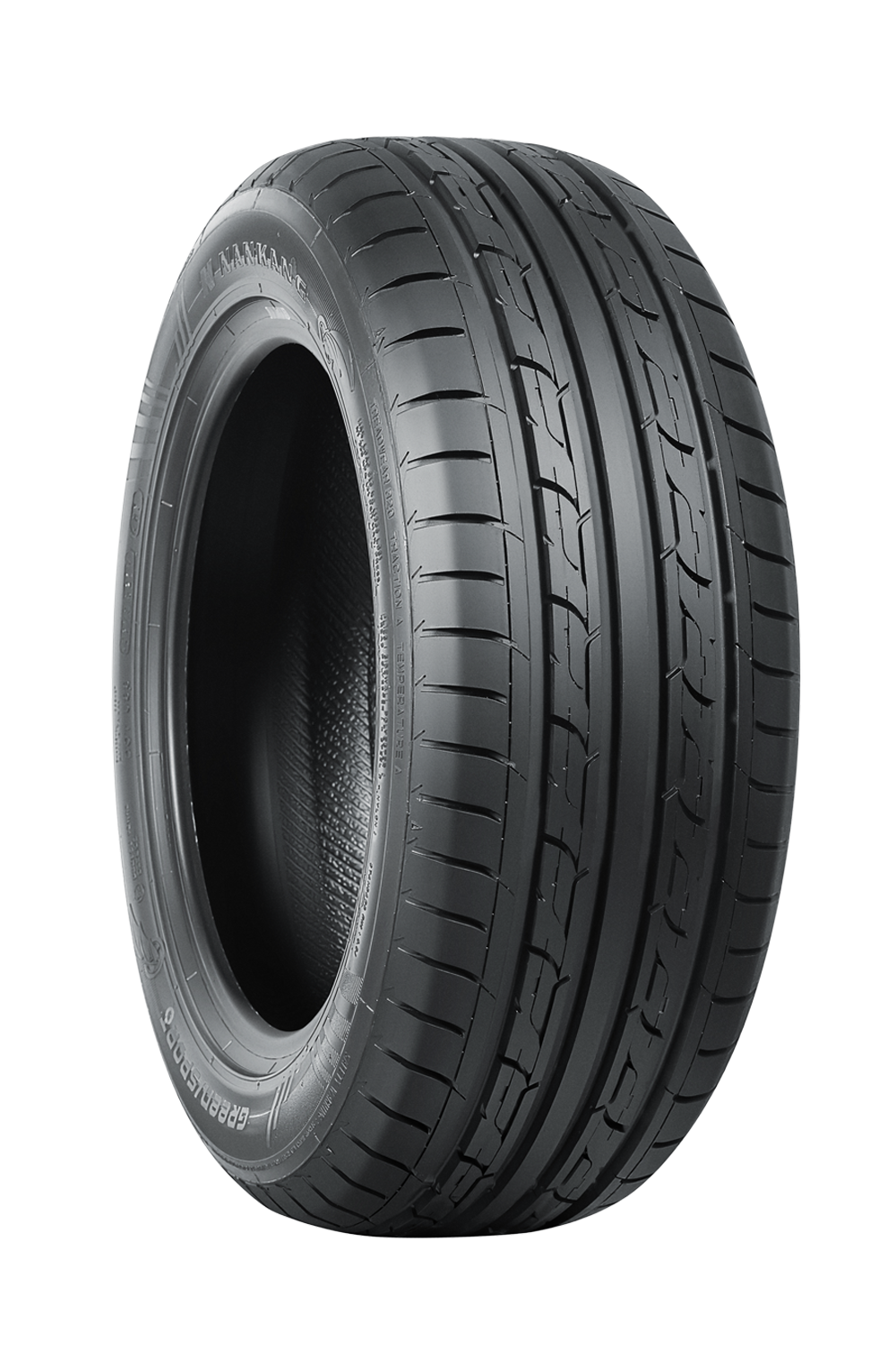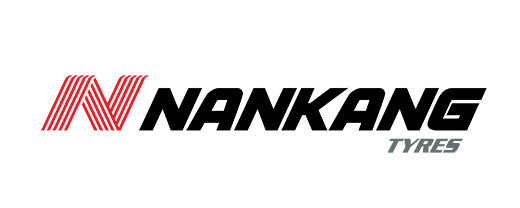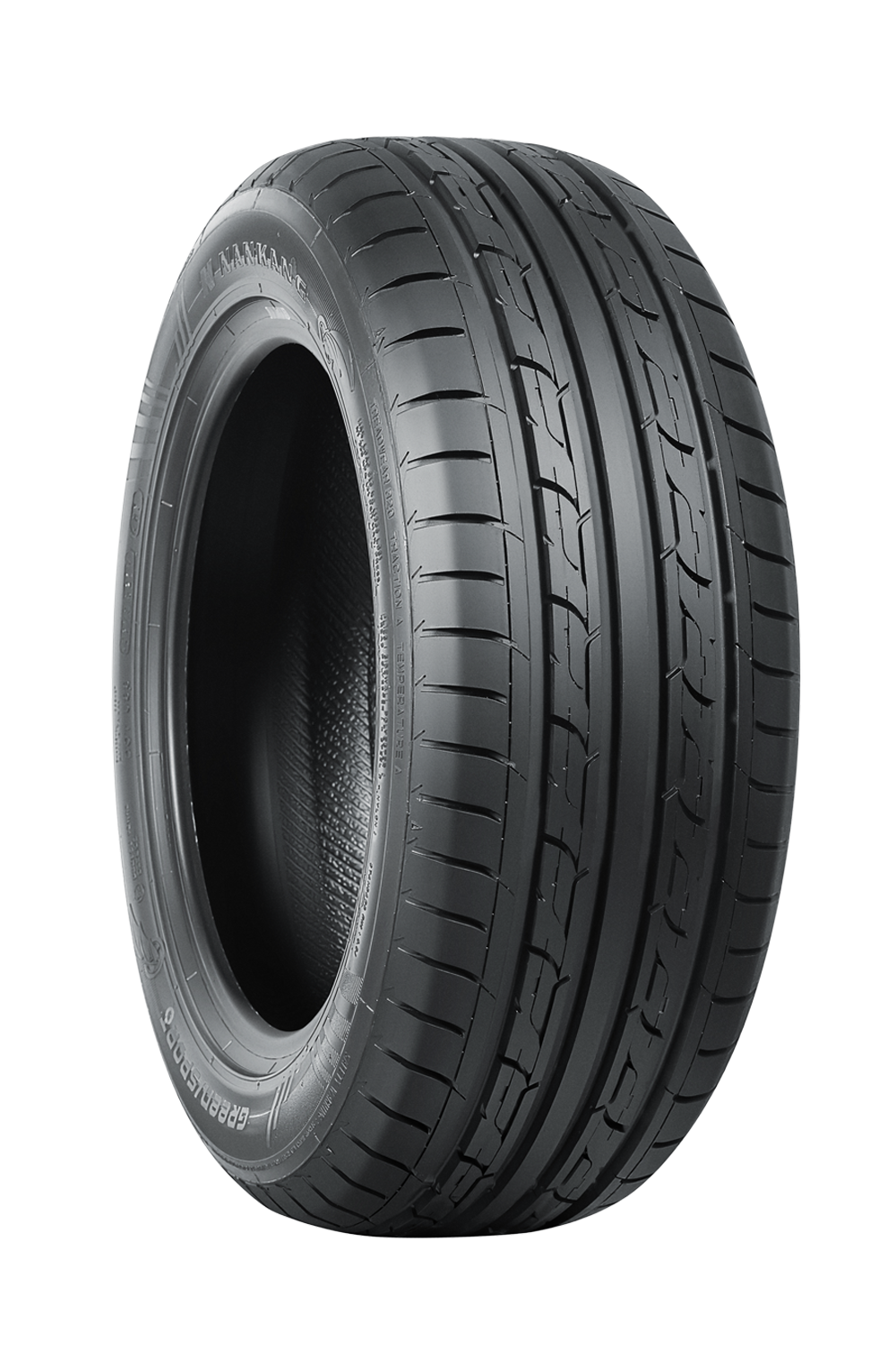 Nankang ECO-2+ 165/60/12
Nankang ECO -2+
Excellent dispersible slica and unique crosslinking agents reduce rolling resistance substantially as well as enhances wet grip.
The "Chain-End Notification" technology used in synthetic rubber strengthens fuel saving and traction.
HA-oil-free formula for all sizes conforms with EU environmental protection laws.
Center sub grooves with shallower depth enhance vertical/lateral block stiffness to avert block deformation and further reduce energy consumption.
Shoulder groove bottom with big angle design retain shoulder block continuity, weaken block wriggling, and reduce energy consumption.
Two section lateral grooves design on shoulder profile prevent uneven tread wear and provides adequate traction.
Four circumferential grooves enhances drainage performance and safety on wet road.
Center rib design reinforces straight driving and handling performance.
Circumferential rib design on tread shoulder, with thin sipes instead of run-through lateral grooves, prevents groove resonance and reduce noise generated by run-through lateral grooves.