Description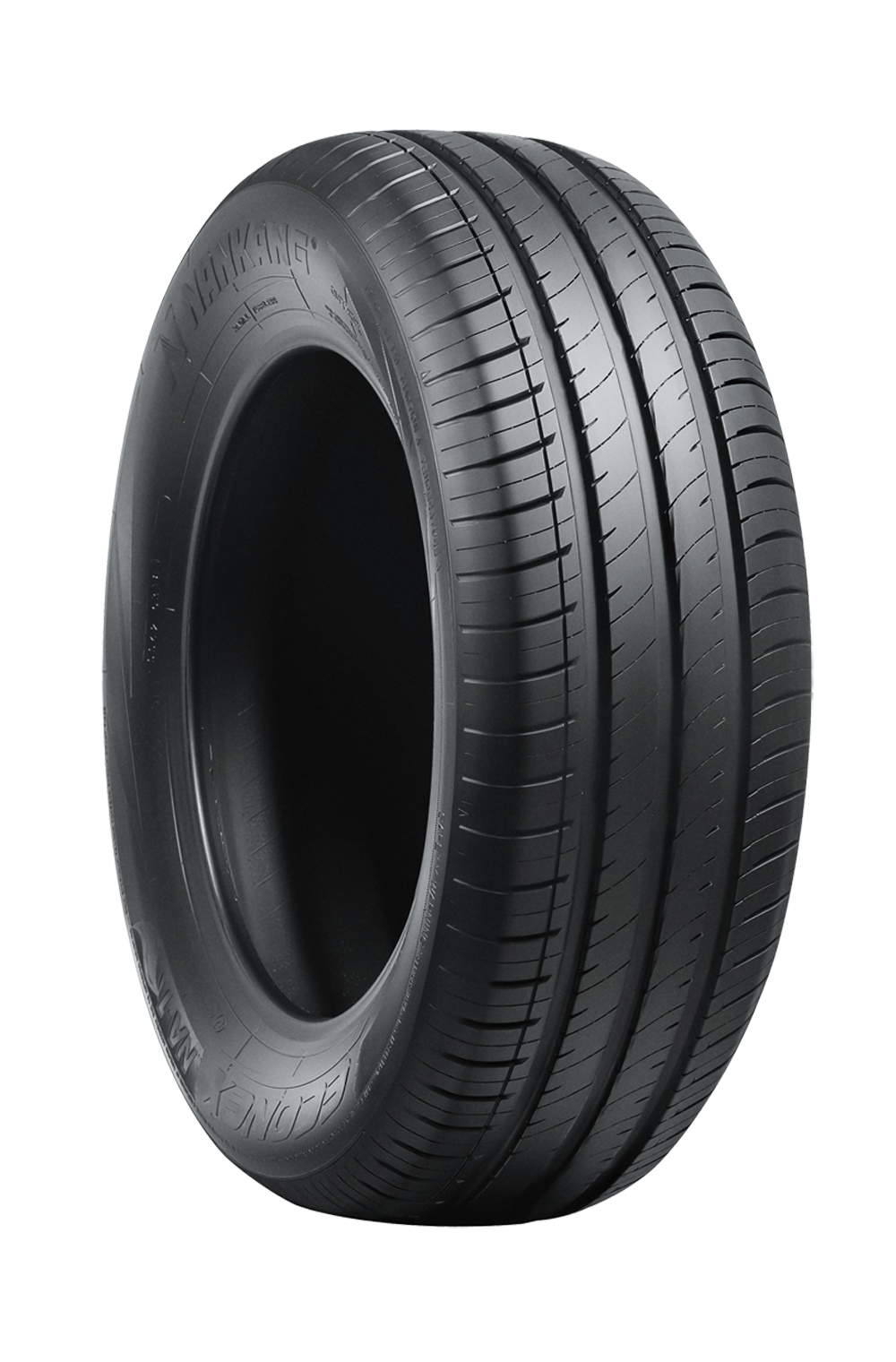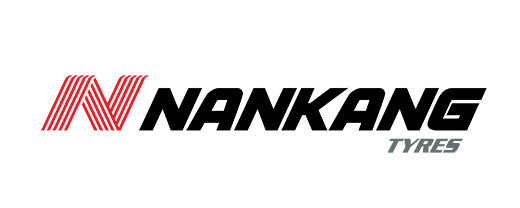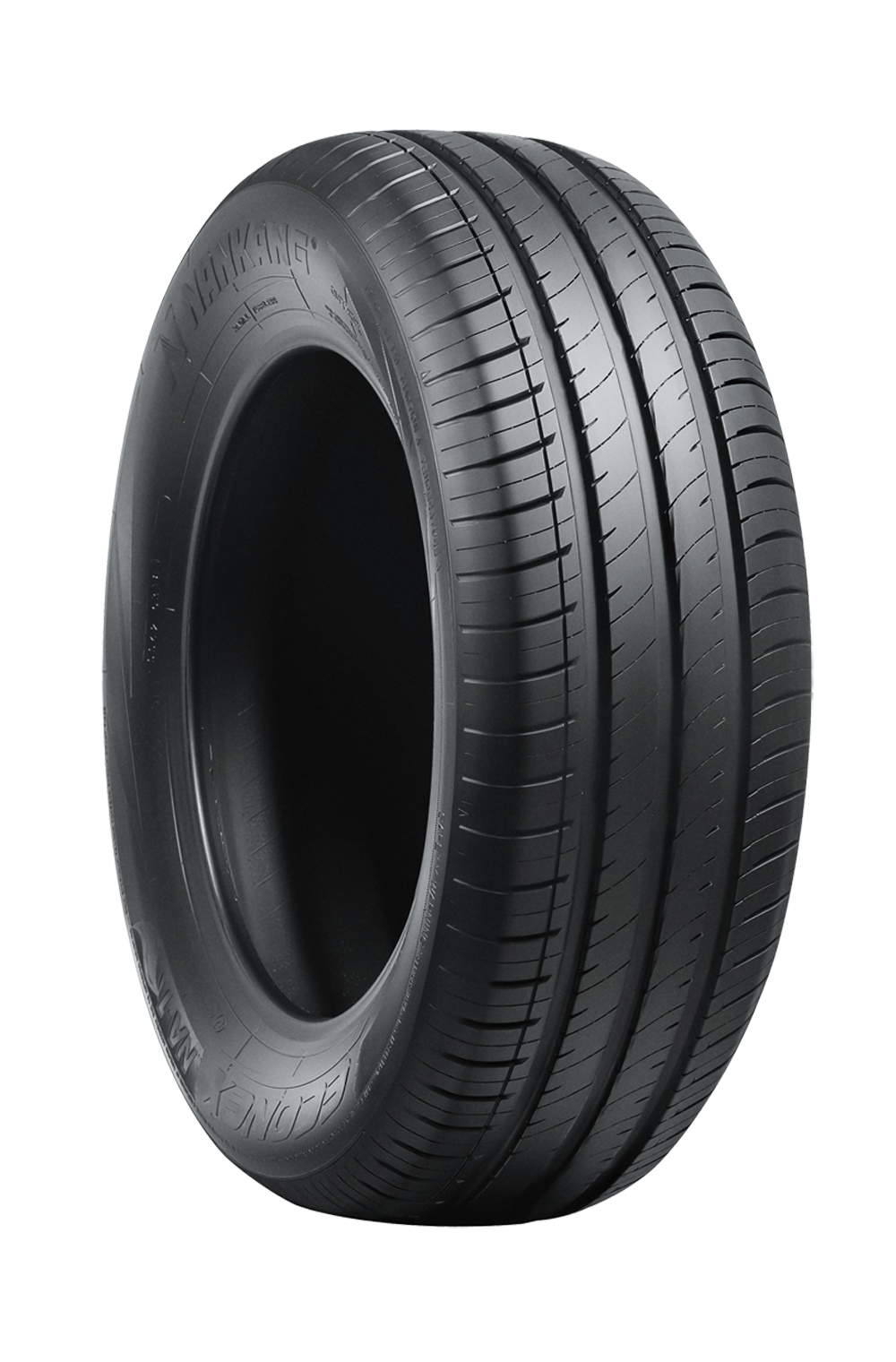 NANKANG NA1 175/60/15
NANKANG NA1
Light-weight profile and narrow tread width design reduce rolling resistance.
The enlarged third section of the tread radius lessens the contact pressure of the tread shoulder and further reduces the noise generated from the lateral grooves on the tread shoulder.
NA-1 adopts a uniquely asymmetric pattern design. The inside pattern stresses on drainage performance. A larger void ratio improves drainage performance on wet roads.
The outside pattern emphasizes maneuverability, The larger pattern blocks on the tread shoulder offer better cornering handling.
Noise prevention bar on the lateral grooves of outside tread shoulder block airflow in the grooves to reduce the derived noise.
Chamfered groove wall design scarifies the water film for getting better wet grip.