Description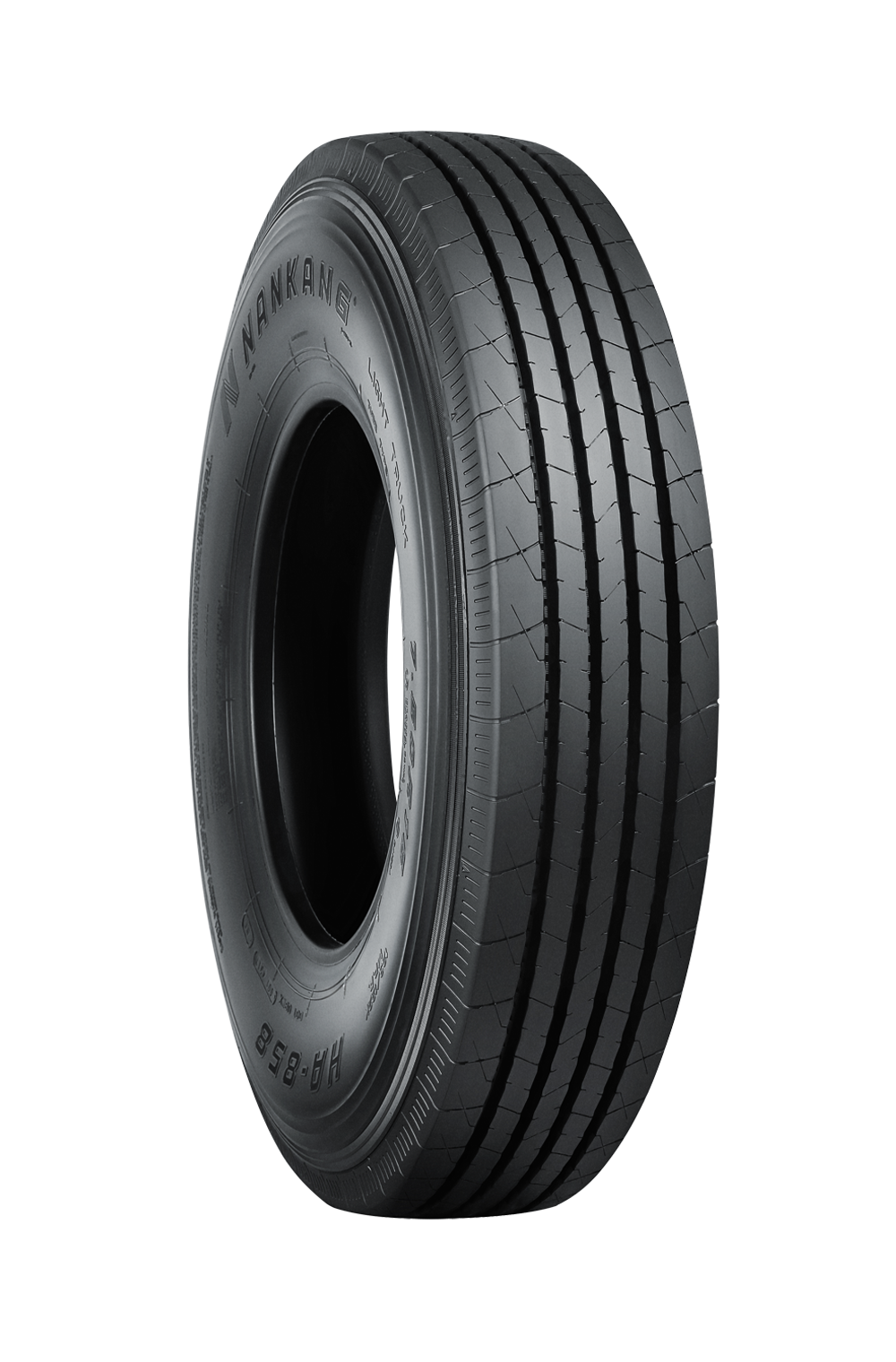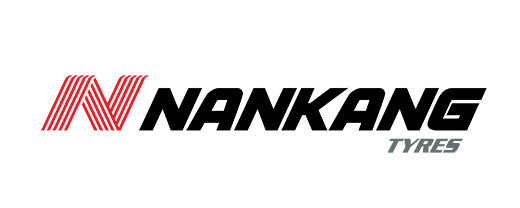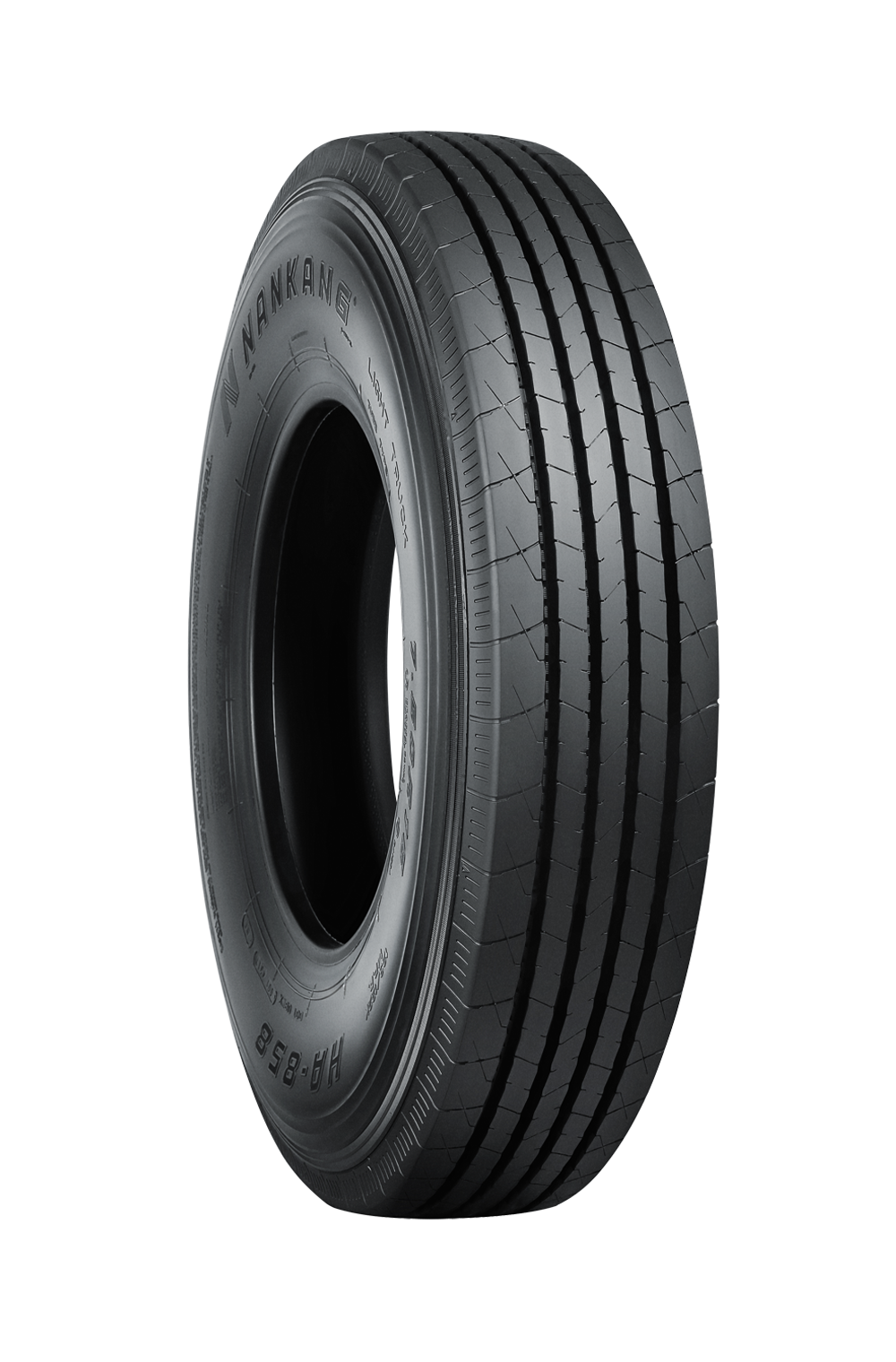 Nankang HA-858 185/85/16
Nankang HA-858
The full-axis tire that is suitable for expressway and general pavement.
Four straight grooves strengthen the draining function for tire and further improve the maneuverability on wet field.
Reinforced structure design offers higher mileage and safety of the tire, as well as provides excellent maneuverability.
The multi-angle furrow banks, together with gravel-block strip at bottom of the flute, effectively minimize the probability of gravels being stuck in, then further protect the tread and lengthen the service life of tire, as well as reduce the maintenance costs.
Commercial VAN tyres