Description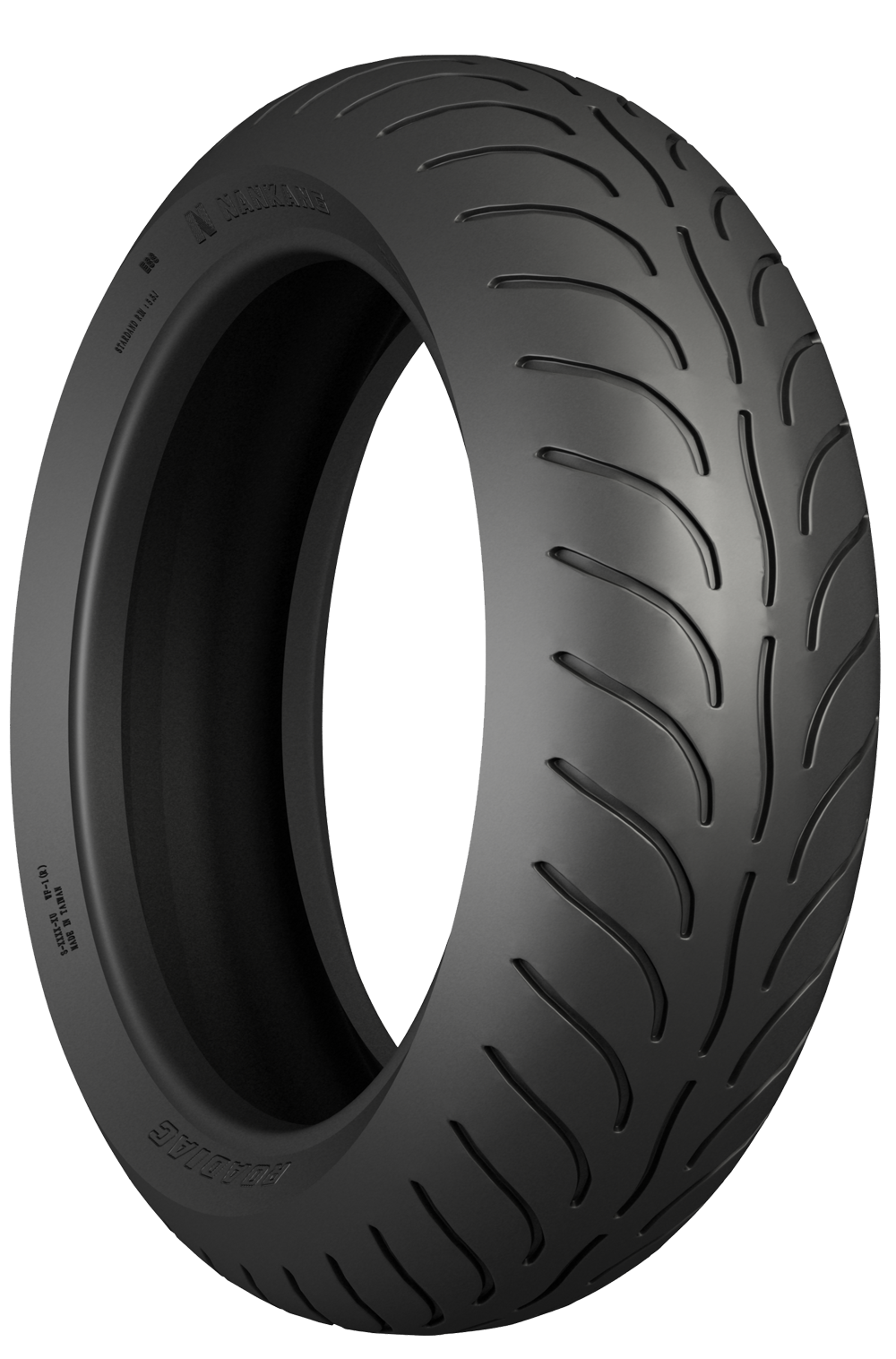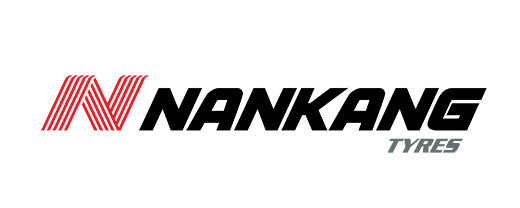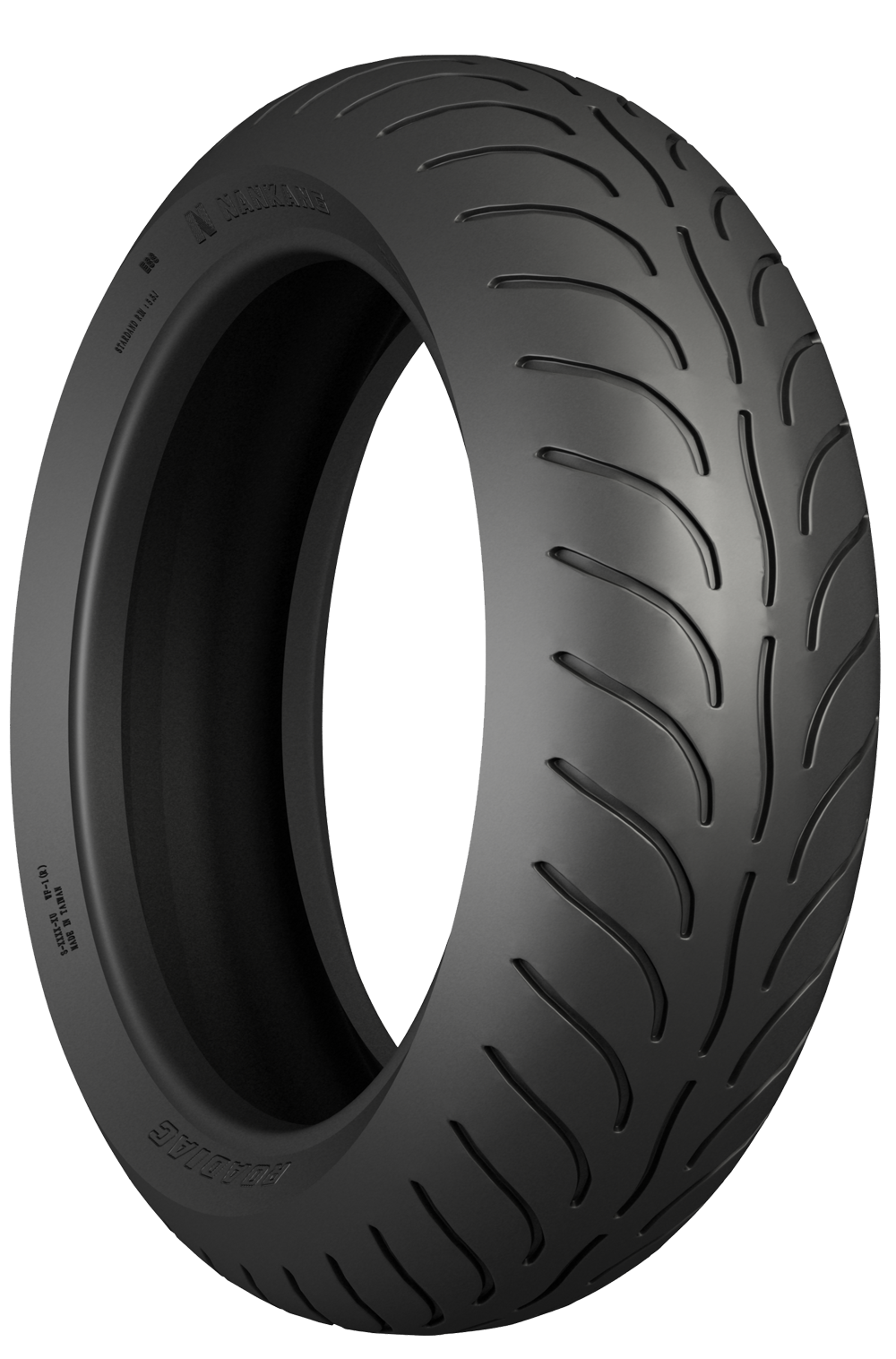 Nankang WF-1 195/50/17
Jointless Space Belt Technology ( JLSB ):Nankang is the first Taiwanese tyre manufacturer to use JLSB technology in the manufacture of radial motorcycle tires. JLSB gives tire powerful intensity,shock absorption, stiffness and safe handling at high speed. It also reduces tire punctured and increases safety.
Dual-compound Technology: Nankang tire adopts two different tread compound designs that provide
higher durability and grip / traction ability.
Professional tire tests reach the world level: NK ROADIC is tested by MOTORRAD test center which is Germany professional testing authority on safety and performance. ROADIAC performed an excellent result comparing with world top benchmark.
Special pattern designs:(1 )Provide superior draining ability.(2)Enhance riding stability and Comfort. WF-1
Unique tire structure and compound:(1)Strengthen gripping ability for better riding secure.(2)Longer usage up to 12,000 km.