Description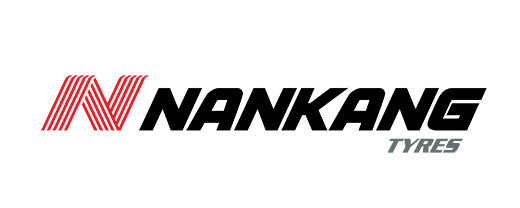 Nankang NS-25 235/40/19
Nankang NS-25
The pattern design with 4 wide linear grooves improves hydroplaning performance, and enhance driving safety.
The longitudinal grooves within blocks strengthen drainage efficiency.
The optimized noise prevention bars reduce tire road noise, and offer quietness for quality ride.
Interleaved walls of the main grooves strengthen the grip and friction with road surface.
Optimized silica formula in the tread rubber compound deliver better handling, braking, and wear.